I Help You Upgrade Your Relationship Dynamic and Your Life
Shift out of limiting old conditioning to become more effective, live into new possibility, uplevel your relationships, and create your best life.
I help you to…
Join me in relationship coaching and you'll have the opportunity to: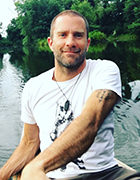 Reuvain is an extremely gifted facilitator of transformation and personal evolution. His skills with couples, men and groups are outrageous. The guy has a pulse on everything. Not only that, Reuvain's ability to connect people toward a common purpose is visionary.
Jayson Gaddis
Host of The Smart Couple Podcast, Founder – The Relationship School™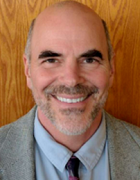 Reuvain Bacal is a pioneer with a fresh vision of men in their fullness. His unique presence provides men with a deep experience of both loving support and edgy challenge. He calls us out of our roles that no longer serve us and into our spiritual awakening.
Dr. Pierre Brunschwig
Physician and Founder, Helios Integrated Medicine, Boulder, CO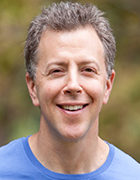 Reuvain Bacal's deeply cultivated skills, natural gifts and the enormous amount of personal work he has done on himself are evident when you meet him; and without hesitation I can attest that he is one of the most skilled and deeply gifted therapists and coaches that I have ever known. He has a laser-like focus…quickly getting to the hidden trigger point of an issue. If you need support on your journey of unfolding, healing and learning, you would be truly blessed to have him as your guide.
Michael Vladeck
Family Coach and Counselor, Conscious Parenting In The Digital Age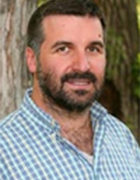 The individual and group work that I have done with Reuvain has been an extraordinary and central part of my personal growth.
Rabbi Marc Soloway
Boulder, CO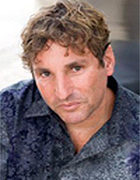 Reuvain Bacal is an exceptionally gifted and talented professional. You'll experience him as warm yet fierce and skillfully to the point…you will recognize him as someone you can trust, a premier counselor who comes from the heart. I consider myself deeply fortunate to have the opportunity to work with him. I couldn't recommend anyone more highly.
Marc David
Author, Founder & Director of the Institute for the Psychology of Eating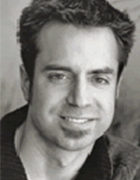 Reuvain is a remarkably skilled men's coach. He masterfully pinpoints exactly where men are stuck and holding back, and then warmly yet fiercely works just the right spot to open men up to more possibility, to living more fully and powerfully. I highly recommend Reuvain to any man wanting to take his life to the next level.
Bryan Bayer
CEO, Authentic Man Program
authenticamanprogram.com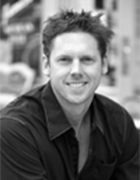 I went to Reuvain simply because he's one of the best at helping men navigate challenging life-terrain. His blend of sensitivity, perception and presence are unique. He's had a profound impact on me.
Tripp Lanier
Host, The New Man Podcast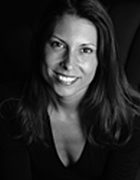 Reuvain's work is unlike any other therapist or coach I've experienced. I've never felt so transparent sitting across from someone, or so held in compassion. In a single session, I got very clear on the core issues that are keeping me stuck in life and causing me pain… I now have valuable practices to work with…the life I want now seems within reach.
Lara Irwin
Dating and Relationship Coach, Boulder, CO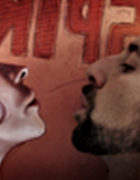 Walking out of our first session together, I felt tangibly different. Rather than a collection of body parts, emotional surges and fragmented thoughts, my experience was one of wholeness. Grounded, present, substantial. Your embodiment of both deep vulnerability and trustworthy strength continues to inspire me in our sessions, serving as a beacon toward my own ongoing integration. I am so grateful!
Bryce Widom
Artist, Boulder, CO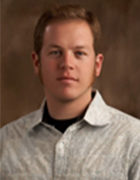 Reuvain is deeply intuitive and his work, while not always comfortable, results in a level of authenticity I had no idea was possible. My life is profoundly different after spending just a few powerful sessions with Reuvain and new possibilities are revealing themselves daily from this place. I highly recommend him to anyone looking to live a more truly authentic life.
Casey Capshaw
Internet Business Strategist, Boulder, CO