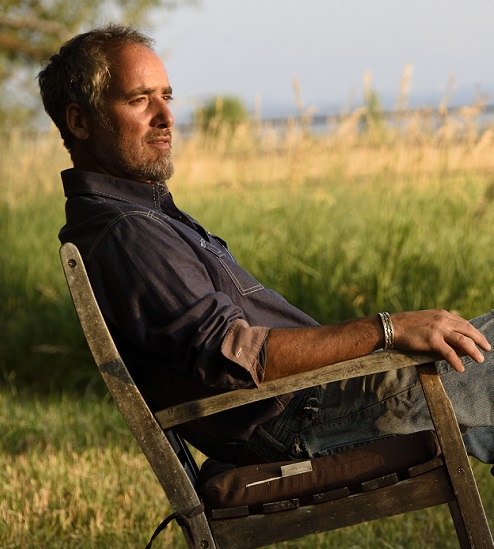 People work with me who are at a pivot point, ready for a radical shift that necessitates becoming more conscious. They're willing to do what it takes to dismantle inner obstacles and uplift their life – starting in the first session.
Getting right to the point, I help people decisively move their life and relationships forward.
Work with me in a series of incisive, evolutionarily provocative coaching sessions, or in a men's transformational coaching group.