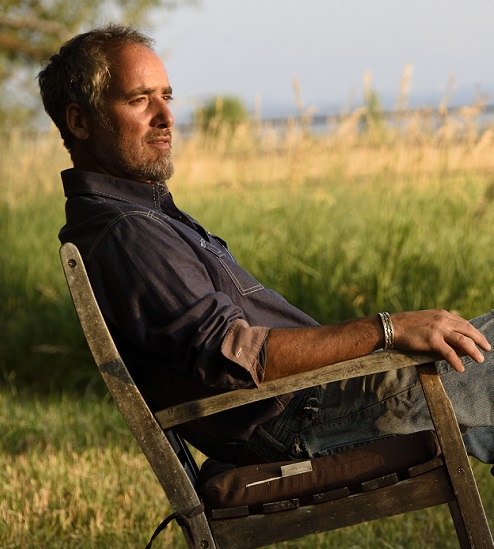 Highly motivated men and couples work with me to dismantle life and relationship obstacles, and begin powerfully uplifting their relationships and life – starting in the first session.
I help people move their life forward decisively and quickly, while becoming more conscious and awake. 
Work with me in a series of targeted coaching sessions, or in a transformational men's coaching group.