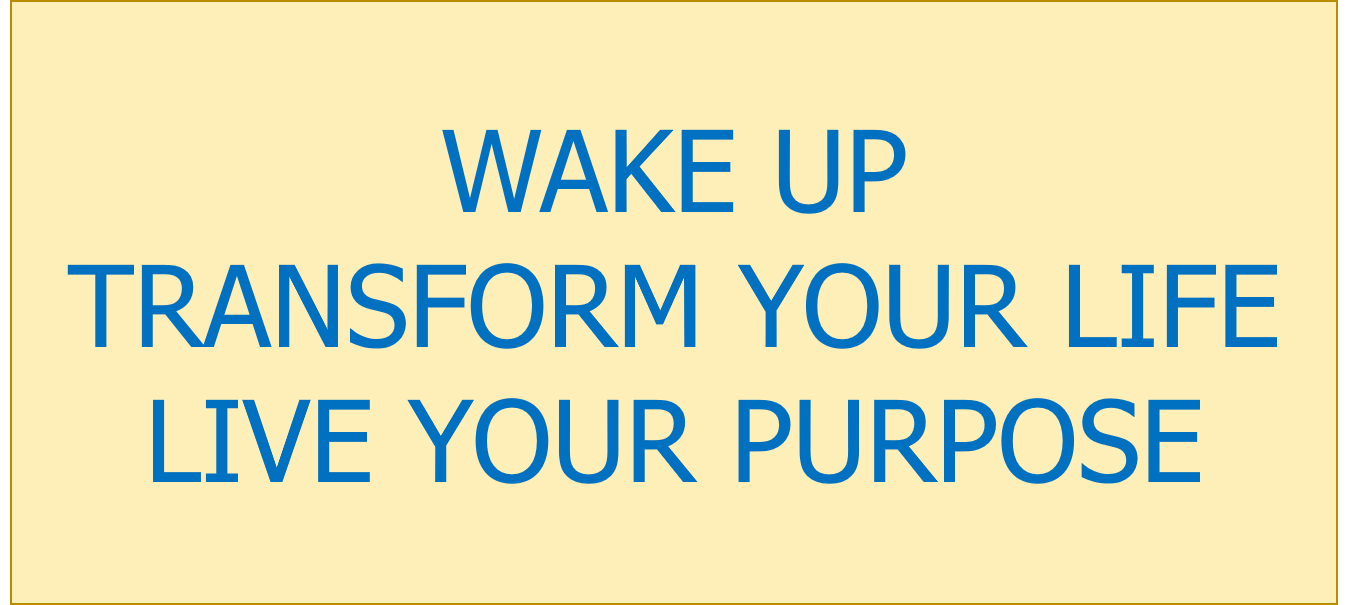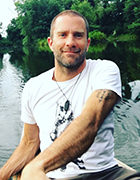 Reuvain is an extremely gifted facilitator of transformation and personal evolution. His skills with couples, men and groups are outrageous. The guy has a pulse on everything. Not only that, Reuvain's ability to connect people toward a common purpose is visionary.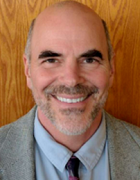 Reuvain Bacal is a pioneer with a fresh vision of men in their fullness. His unique presence provides men with a deep experience of both loving support and edgy challenge. He calls us out of our roles that no longer serve us and into our spiritual awakening.
Dr. Pierre Brunschwig
Physician and Founder, Helios Integrated Medicine, Boulder, CO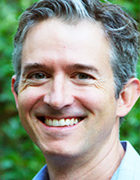 Reuvain Bacal has supported me over the past 10 years through some of the darkest hours of my marriage, and has been there to celebrate the harvest I've reaped from working through some of the hardest parts of my personality. Reuvain is a truly gifted healer, a powerhouse of relationship change. If you are ready for growth and change in relationship, Reuvain is the man to facilitate your transition.
Dr. Will Vanderveer, MD
Psychiatrist, Integrative Psychiatric Healing Center, Boulder, CO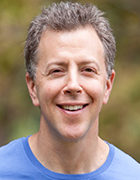 Reuvain Bacal's deeply cultivated skills, natural gifts and the enormous amount of personal work he has done on himself are evident when you meet him; and without hesitation I can attest that he is one of the most skilled and deeply gifted therapists and coaches that I have ever known. He has a laser-like focus…quickly getting to the hidden trigger point of an issue. If you need support on your journey of unfolding, healing and learning, you would be truly blessed to have him as your guide.
Michael Vladeck
Family Coach and Counselor, Conscious Parenting In The Digital Age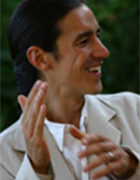 Reuvain has an incredible presence that creates a space to delve into deep interior work. I have found myself trusting Reuvain with the deepest challenges I have faced in my intimate relationship and have found support for acknowledging my own shadow. Reuvain's willingness to embrace his own vulnerability allows for a beautiful sense of safety that I have great appreciation for.
Marco Chung-Shu Lam
Clinic Director and Acupuncturist, Mandala Integrative Medicine Clinic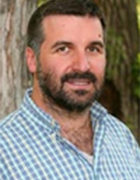 The individual and group work that I have done with Reuvain has been an extraordinary and central part of my personal growth.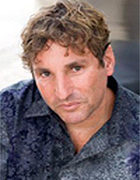 Reuvain Bacal is an exceptionally gifted and talented professional. You'll experience him as warm yet fierce and skillfully to the point…you will recognize him as someone you can trust, a premier counselor who comes from the heart. I consider myself deeply fortunate to have the opportunity to work with him. I couldn't recommend anyone more highly.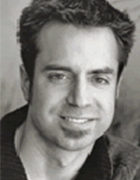 Reuvain is a remarkably skilled men's coach. He masterfully pinpoints exactly where men are stuck and holding back, and then warmly yet fiercely works just the right spot to open men up to more possibility, to living more fully and powerfully. I highly recommend Reuvain to any man wanting to take his life to the next level.
Bryan Bayer
CEO, Authentic Man Program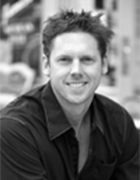 I went to Reuvain simply because he's one of the best at helping men navigate challenging life-terrain. His blend of sensitivity, perception and presence are unique. He's had a profound impact on me.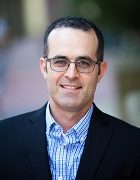 I have found no better path to personal growth and empowerment than through Reuvain's Year-Long Men's Tribe and 8-week men's groups. I cannot overstate the skill and expertise Reuvain brings to facilitating these groups. For me, Tribe is about CONNECTION. By meeting and connecting with a group of high-quality men, I am constantly challenged to be my best self. Only through feeling connected can we start to escape our limiting patterns and behaviors. And I've formed deep friendships in a way I wanted to for years but was never able to accomplish on my own. 
Jason Berkowitz
Business Development Executive, IBM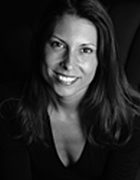 Reuvain's work is unlike any other therapist or coach I've experienced. I've never felt so transparent sitting across from someone, or so held in compassion. In a single session, I got very clear on the core issues that are keeping me stuck in life and causing me pain… I now have valuable practices to work with…the life I want now seems within reach.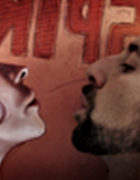 Walking out of our first session together, I felt tangibly different. Rather than a collection of body parts, emotional surges and fragmented thoughts, my experience was one of wholeness. Grounded, present, substantial. Your embodiment of both deep vulnerability and trustworthy strength continues to inspire me in our sessions, serving as a beacon toward my own ongoing integration. I am so grateful!
Bryce Widom
Artist, Boulder, CO