Eagle Prairie Year-Long Men's Tribe
A Year-Long Evolutionary Program for Men Committed to Creating Extraordinary Lives
What it is.
Eagle Prairie Men's Tribe is a community of high-caliber men ready to wake up and transform their lives—men motivated to clear relationship struggles, anxiety and disconnection and claim direction and purpose.
Joining Tribe is about discovering and embodying who you truly are. It's about identifying and dismantling self-limiting patterns, restoring your experience of wholeness and belonging, and recognizing and delivering your deepest gifts.
What we do.
Eagle Prairie Men's Tribe utilizes an in-person, land-based facilitated small group format to individually and collectively integrate profound evolutionary tools into our lives. Tribe meets one evening each week for a year, with four additional weekend intensives spread across the seasons.
Through these sessions, weekly buddy meetings and one-on-one phone consultations with Reuvain, men uncover and dismantle old patterns that block their authentic self, their relationships and their purpose work in the world. Reuvain's proven methodology and Tribe's extended duration deliver and sustain results well beyond counseling. Providing an opportunity for ever-deepening connections with the same men and a venue for receiving and delivering priceless, laser feedback, Tribe serves as a laboratory for trying on new, more awake ways of being that are free from old, limiting patterns.
Participants align with and passionately live their life's purpose, clear relationship issues by engaging intimate relationship as a path of waking up, and feel at peace and whole in a way they never have.
Ignite Your Evolution!
Build the framework for dynamic forward-motion in your life. Real, lasting change takes time and disciplined, supported effort. Eagle Prairie Men's Tribe is set up as a full year evolutionary mission. We'll be the support and accountability needed for each man to identify, ignite, integrate and sustain profound changes. To live them. That's the point.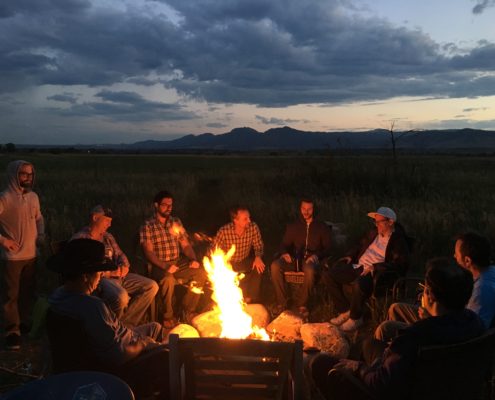 Fireside at Eagle Prairie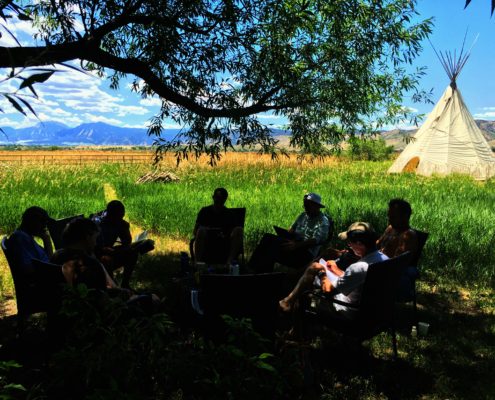 Join us here at Eagle Prairie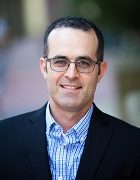 I have found no better path to personal growth and empowerment than through Reuvain's Year-Long Men's Tribe and 8-week men's groups. I cannot overstate the skill and expertise Reuvain brings to facilitating these groups. For me, Tribe is about CONNECTION. By meeting and connecting with a group of high-quality men, I am constantly challenged to be my best self. Only through feeling connected can we start to escape our limiting patterns and behaviors. And I've formed deep friendships in a way I wanted to for years but was never able to accomplish on my own. 
Jason Berkowitz
Business Development Executive, IBM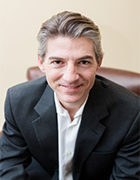 Reuvain creates an environment where I've felt that anything is possible. His instincts are highly adept. With his guidance, change feels not only doable, but palpable. The 8-week group broke me open and awaked me to fundamental life priorities. It was so potent that I was hungry for more, so I joined his year-long men's Tribe. The work we do there, with each other, is simply compelling. On an everyday basis, I use those techniques to help stay on my life's purpose in the most powerful ways: in service to my community, my family and my mission. My wife has noticed the difference.
Michael Bauer
Engineering Instructor, Broomfield, CO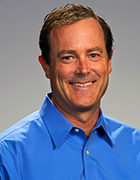 Reuvain brings a unique, calming style and an amazing blend of teachings. He and the Eagle Prairie Men's Tribe have helped free me from the trap of my triggers and old habits that have kept me stuck for years. The tribe's continuity provides a rare opportunity of safety, support, and time to really get work done. 
Rob Patterson
Technology Executive, Boulder, CO.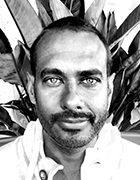 Learning the skills to identify what feels true for me in any given moment has empowered me to find greater peace, freedom, and gratitude for life. The Eagle Prairie Men's Tribe has been transformational." 
If you're ready to wake up and move your life forward…