Phoenix Rising Group
Radically transform your life no matter how big the challenge you're going through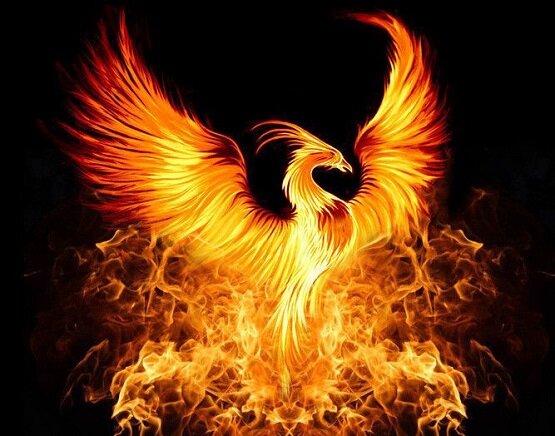 Are you going through any of the following?
divorce or big relationship transition

major professional change or financial loss

significant health challenge

dealing with 

a troubled teen or an ill loved one

feeling deeply challenged, destabilized, groundless, stripped down or dismantled

your familiar way of life or identity dramatically shifting
If so, consider that you're being invited to be reorganized, and that you can go through this with others who are on a similar path. 
Feeling destabilized, in pain, and living in the unknown, can take us to dark places and at times into collapse. Those experiences have medicine for us that we can gather up and integrate. We're invited to let go of old ways of being and attachments, and can be brought into new wisdom, heart and clarity. We are invited and often guided to reconfigure our life in a way that's more aligned with our deeper authentic self and purpose. 
By letting go and surrendering to what's happening, discovering what it has to show you, and applying yourself to what really inspires you, you can rise refined out of the flames and ashes of who you've been and the past forms your life has taken. You can rise out of the ashes of your former identity and circumstances to live more aligned with who you are and what you have to offer.
The mixed gender Phoenix Rising group provides you with the community, understanding, tools and seasoned guide who lives this path and has helped so many others navigate it, to help you gather up the gifts from the darkness to reconfigure, deepen and transform your life. 
9 weeks
Mondays 4:30-6:30pm
Enrolling Now
Boul
der
Mixed gender group
Contact me for more info and to schedule a call to apply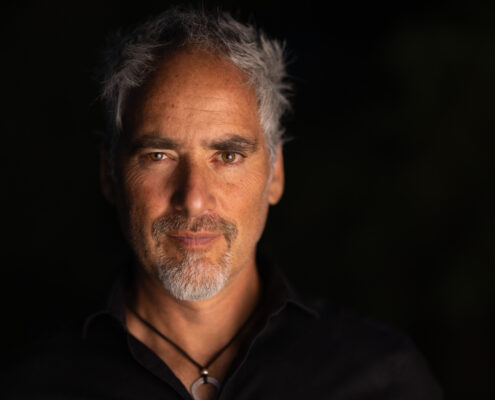 ABOUT ME
I grew up in a family where attunement and healthy attachment were impaired, and I experienced related developmental trauma. 
In my 20's I found personal growth, spirituality, men's work and psychology, and eventually went to graduate school for Counseling Psychology, beginning a 22-year psychotherapy, coaching and group facilitation career. I spent several years training in Buddhist meditation and teachings, and completed training as a Vajrayana meditation instructor.
I began working with couples and facilitating growth-focused men's groups, both of which I've specialized in for more than 20 years. Group work has changed my life…by accelerating my growth and development, awareness, skills and sense of connectedness. Group has helped me see and navigate my blindspots, challenged me where I'm unconscious or need to step up, and has had my back when I needed support. It's helped me repattern attachment and regulate my nervous system. 
The way I oriented to working with people gradually transitioned into an integration of psychotherapy and coaching, as I increasingly focused on helping people apply tools to shift their state of being and take effective action right now, to reach important goals and move toward living their inspired vision.
My most significant dismantling and reconfiguration began when I ended my 16-year marriage, and my teenage daughter was simultaneously going through painful challenges that brought me to my knees. I had over-accommodated and gone out of alignment with myself in my marriage in order to hold my family and world together. 
Eventually though, as I became increasingly committed to living aligned with my deeper truth and health, it was clear that I needed to end my marriage, regardless of the cost. That was both the most evolutionary thing I've ever done, and one of the hardest. 
Releasing my attachments, growth and inspiration have continued, taking me deeper on the path of acceptance and freedom. I'm becoming evermore fiercely who I am. My path has increasingly impassioned me to help people to wake up out of their limiting habitual modes and to align, reconfigure and uplift their lives.